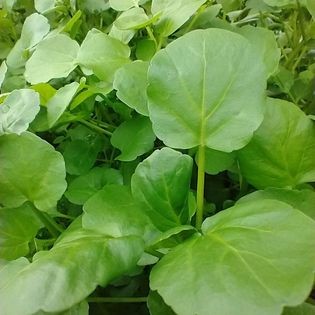 Why watercress?
Watercress is an important crop to consider growing as a protected crop. A relatively easy crop to grow that provides a high value return and producing a crop with important health benefits.
Two main systems in Wales
In the soil under cover, primarily polytunnels – Winter season
Hydroponically – Summer season
This network provides:
Opportunities
For existing growers or new growers to grow watercress or increase the production of watercress
To create a Welsh brand for watercress promoting the quality of Welsh produce and the health benefits.
Currently capital grants available
Training and Support
Network growing guidelines.
Technical Advice
Marketing and Selling advice and support.
In the UK there are established growers growing watercress in running water; however we are not looking in Wales to replicate this but we could investigate the possibilities of study visits.